×
Helping you become

a Great Doctor
Cloud eBook Reader (Internet Access)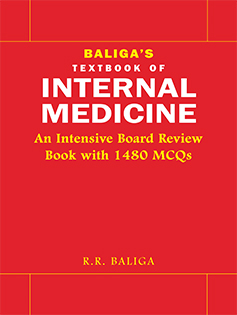 Cloud eBook Reader (Internet Access)
contributions by 240+ world class physicians from Harvard, Stanford, Yale, UCSF, Columbia, Johns Hopkins, UPenn, UCSF, Cornell, Vanderbilt, University of Michigan, University of Chicago, UT Southwestern and many more
Free MCQ Question of the Week
A 72 year old man tripped over his carpet at home and fell to the floor.
What does the CT scan of the head show ?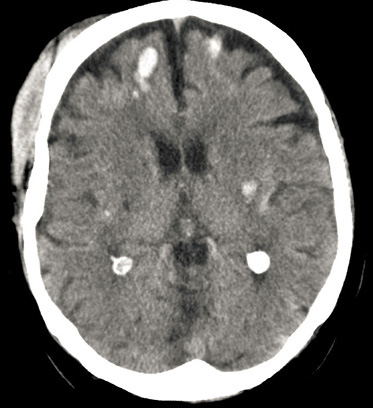 Subarachnoid hemorrhage
Intracerebral hemorrhages
Hydrocephalus
Cerebral contusions
Subdural hematoma
Show Answer
Answer: Cerebral contusions
Explanation:
he patient suffered bifrontal and insular contusional hemorrhages which tend to grow over time.
https://www.henryford.com/physician-directory/m/mayer-stephan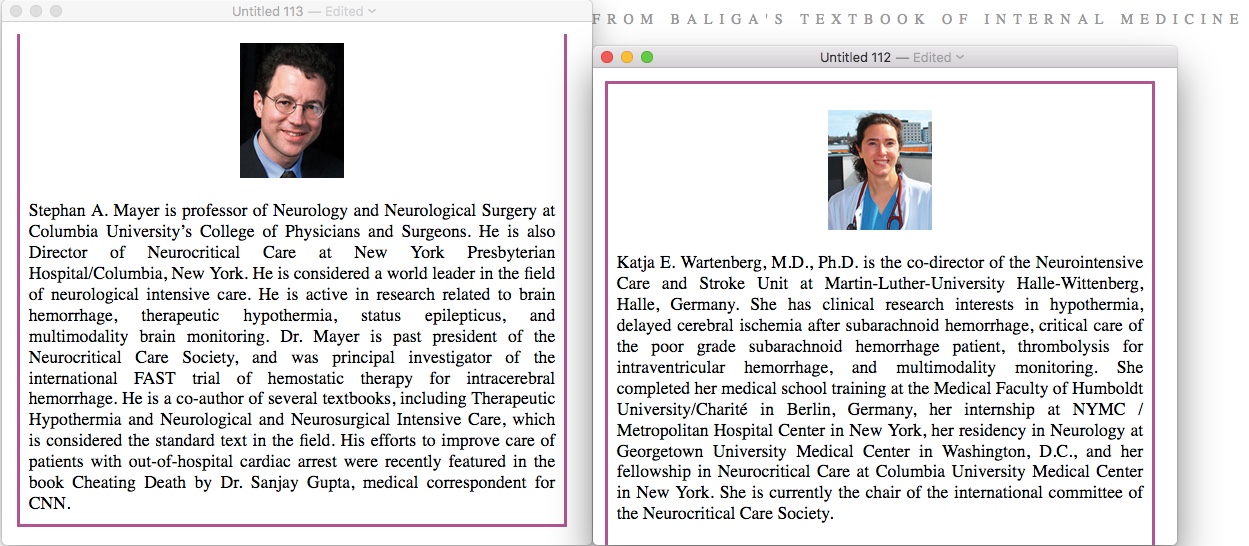 Get Free MCQ & ECG for the Internist